About
Justin Lofton is the driver of the Trick Truck #41. He's currently competing in the Best in the Desert Off-Road Racing series. He also stars in the YouTube series, The #AhBeef Life. Check out all current and future episodes below!
When not behind the wheel, Justin is the loving husband to his wife, Lisa, and devoted father to his son, Liam. He also is very active in the local Imperial Valley community. On top of being a racer, husband, father, and volunteer/philanthropist, he owns some of the finest cattle around, running several cattle yards.
Check back regularly for updates on all of the different ventures Justin is involved in. See you at the races! Don't forget to say hi and tag all photos with #ahbeeflife.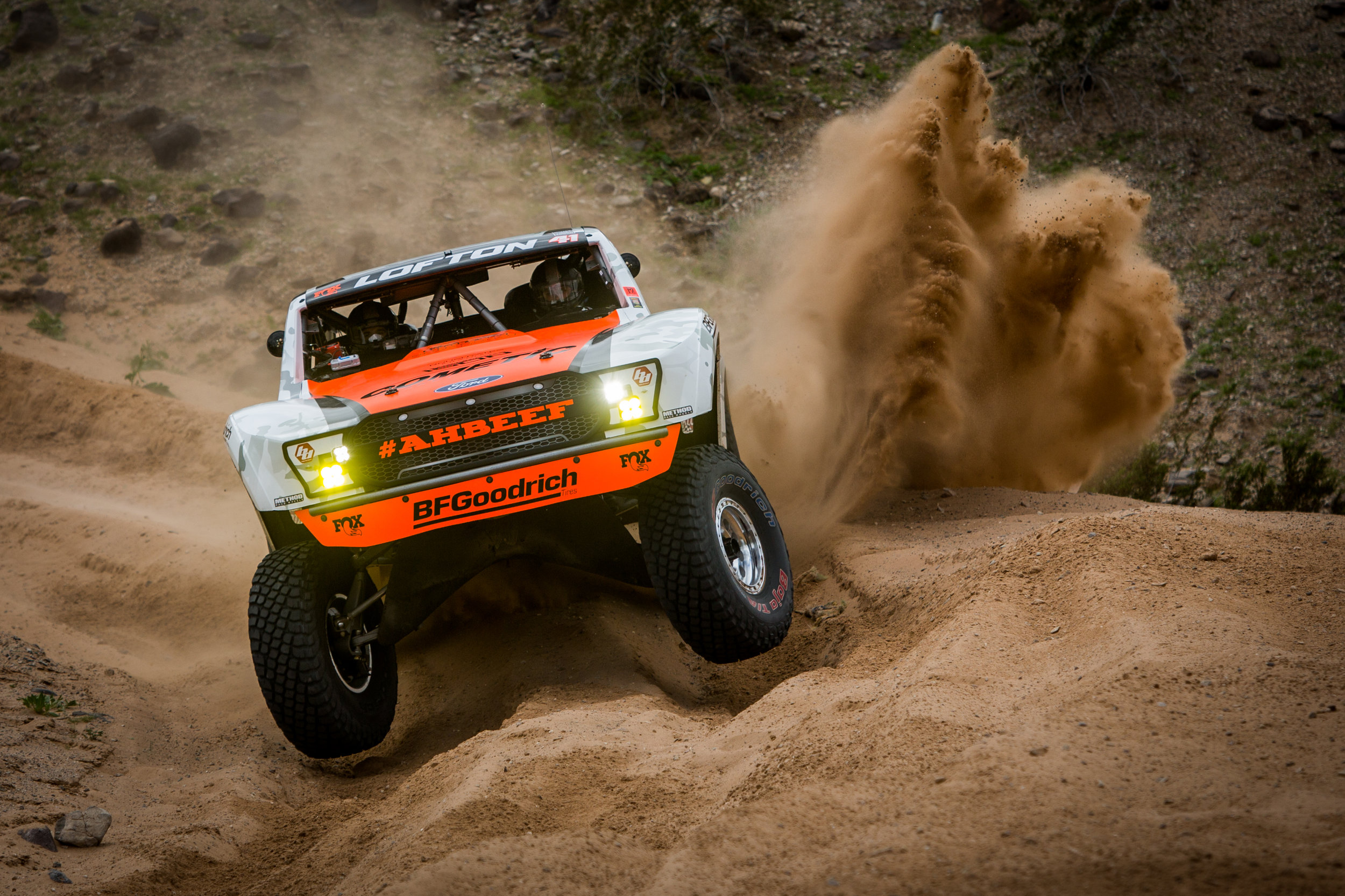 Check out what it takes to run a Trick Truck in the Best in the Desert series! Click watch more to watch all the episodes and check out the shenanigans during the season.
Vegas to Reno - August 16th 2019
Laughlin Desert Classic - October 2019
SCORE Baja 1000 November 19th - 24th 2019
Be sure to check out our team partners, with out them on board our racing program wouldnt be able to function. Click their logo to be taken to their sites.
#AHBEEf #THEAHBEEFLIFE #FURY #TT41 #jlgolf #justinlofton
2019 Justin Lofton Charity Golf Tournament Recap
10th Annual Justin Lofton Charity Golf Tournament
Join Us on January 18, 2020 and play some golf in Brawley, CA. Sign up by hitting the button below, we hope to see you there!
Store in only available for Untied States at this current time, we are working on International Shipping
SHIRTS
Everyone has been asking, well now the time is here! Official Lofton Racing shirts are here! They come in sizes from Small to XXX - Large. If you have any questions feel free to reach out.
Poster & Stickers
Everyone loves posters that are easy to hang up around the shop and whats better? Stickers! So you might as well pick up some of those as well and show your love, just be sure to take a photo and tag it #AHBEEF and #LOFTONRACING
CANVAS Prints
Off-Road Racing has some of the most amazing Motorsports images there are with all the action going on, here are some of the best images of both BadCo and Fury doing what they do best. These canvas prints are great for hanging up in your game room, home office, or at the shop.
- ALL CANVAS PRINTS ARE 24 BY 36 INCH PRINTS AND COME READY TO HANG -